Find out what our patients are saying! If you are happy with our service please leave a 5 star review!!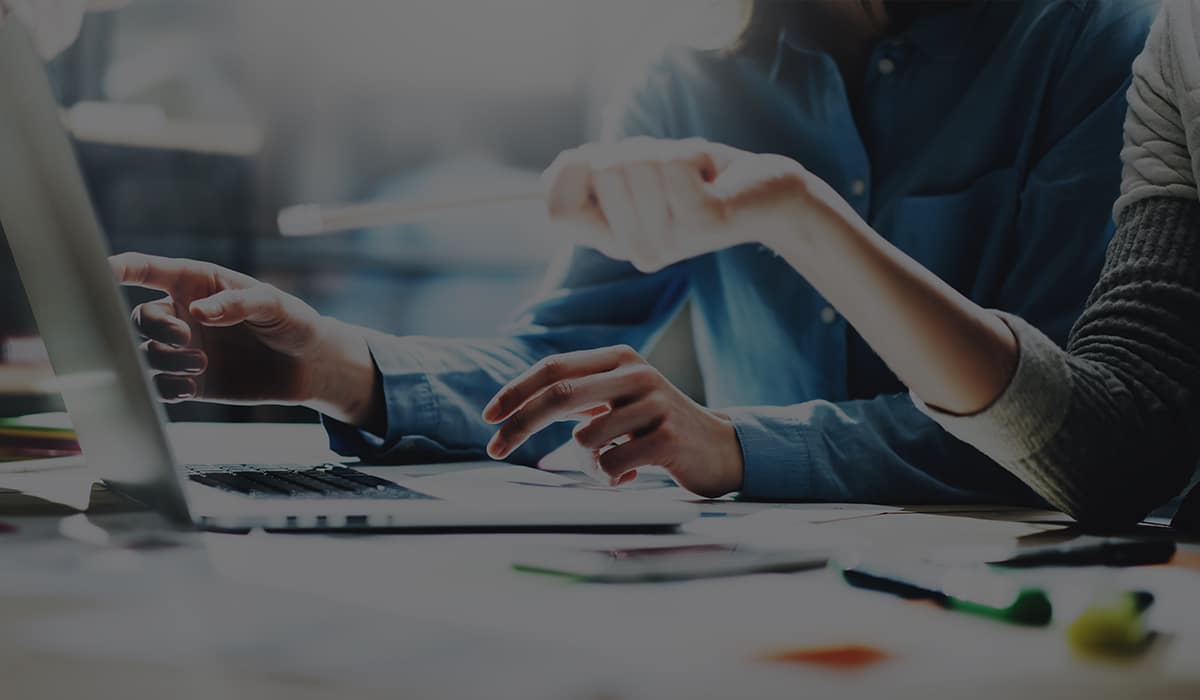 My son enjoys coming to the office. Dr. Milestone and his staff are amazing. We are very pleased that dentist referred us to them.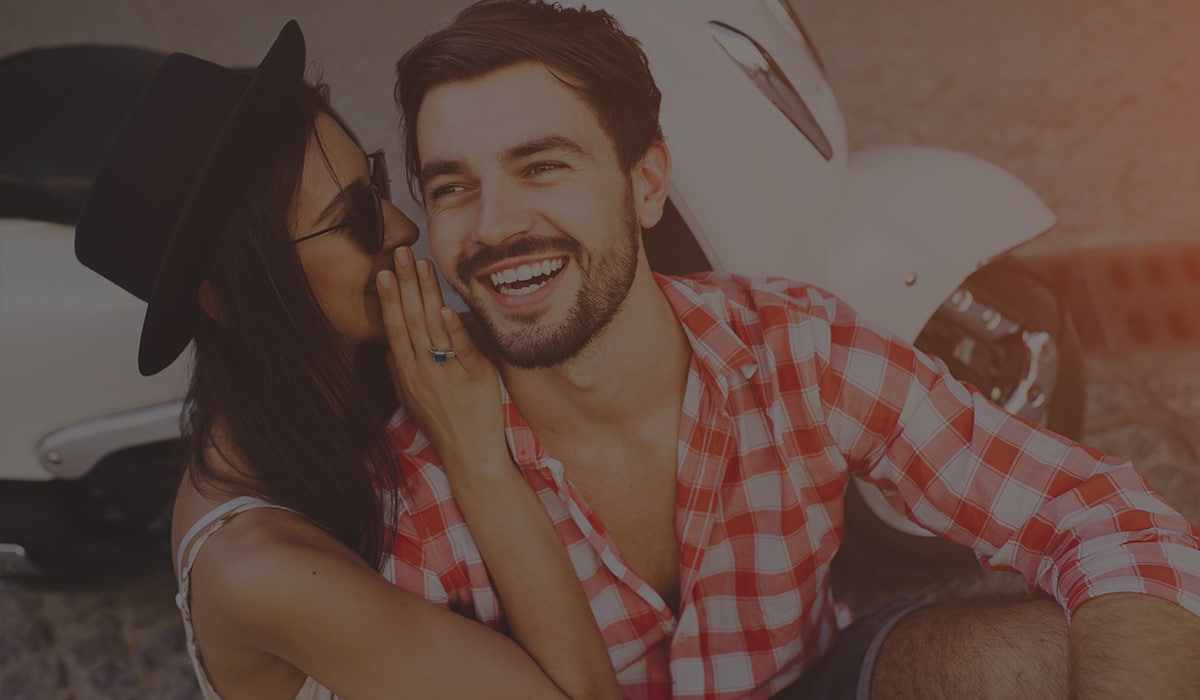 Great experience – staff is friendly & courteous!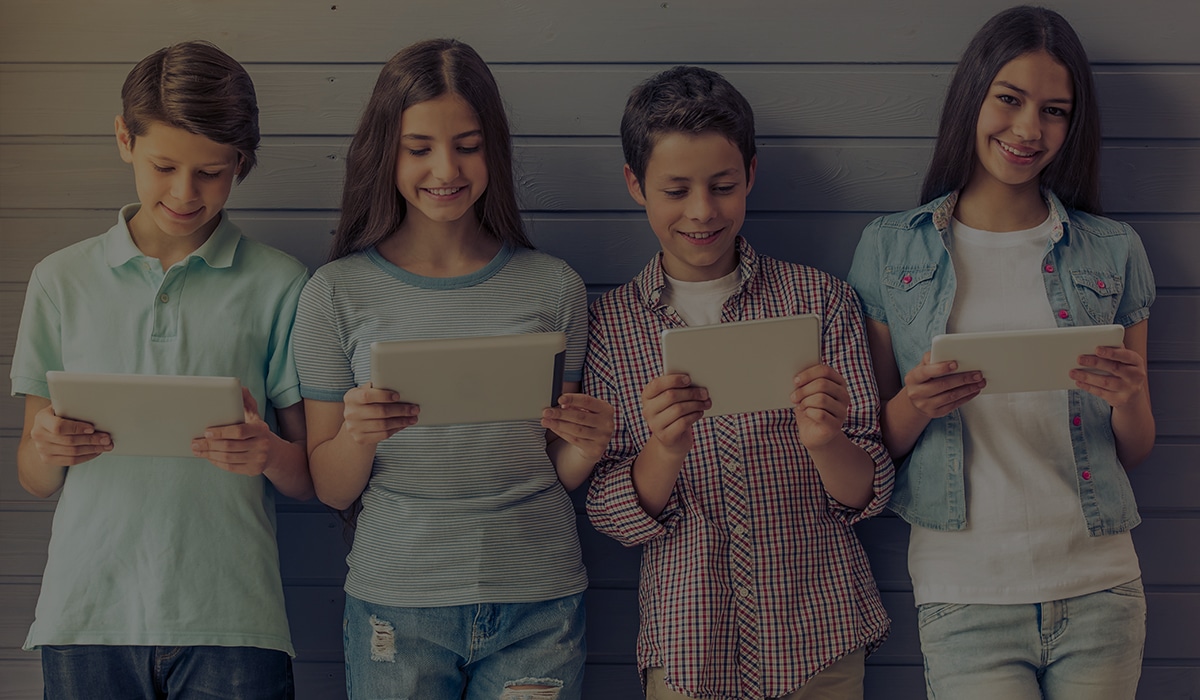 There is always a great staff and the Doctor is nice and easy to talk to.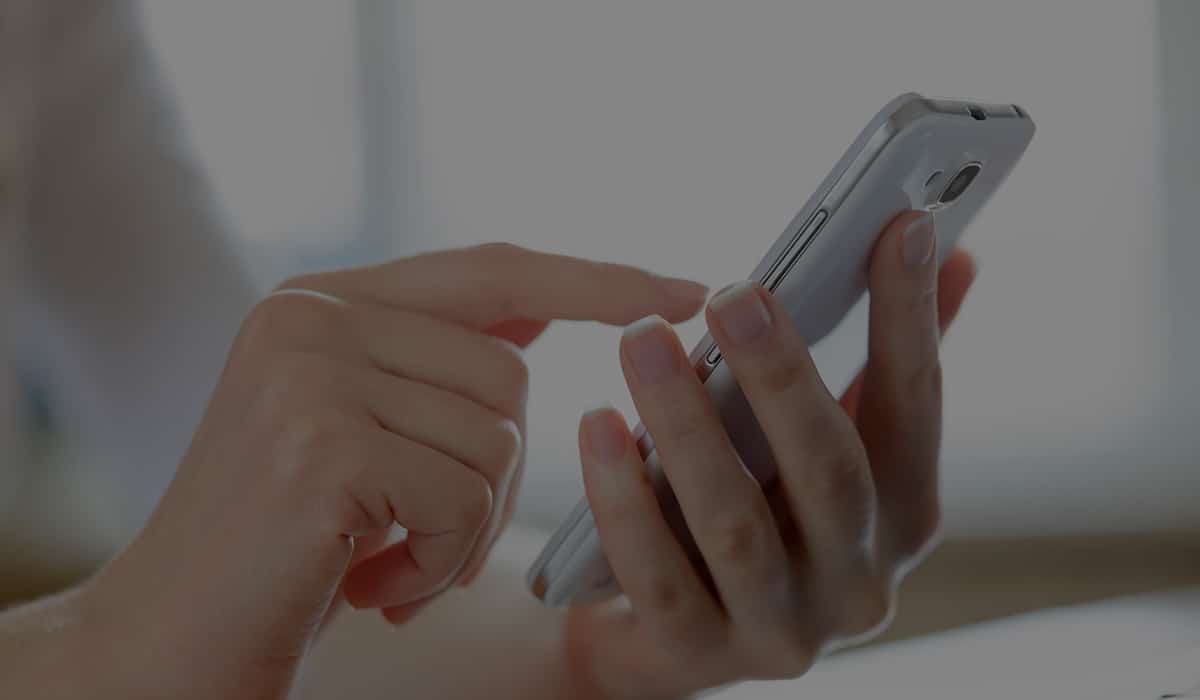 Milestone Orthodontics is an awesome place for people who need braces. I highly recommend it!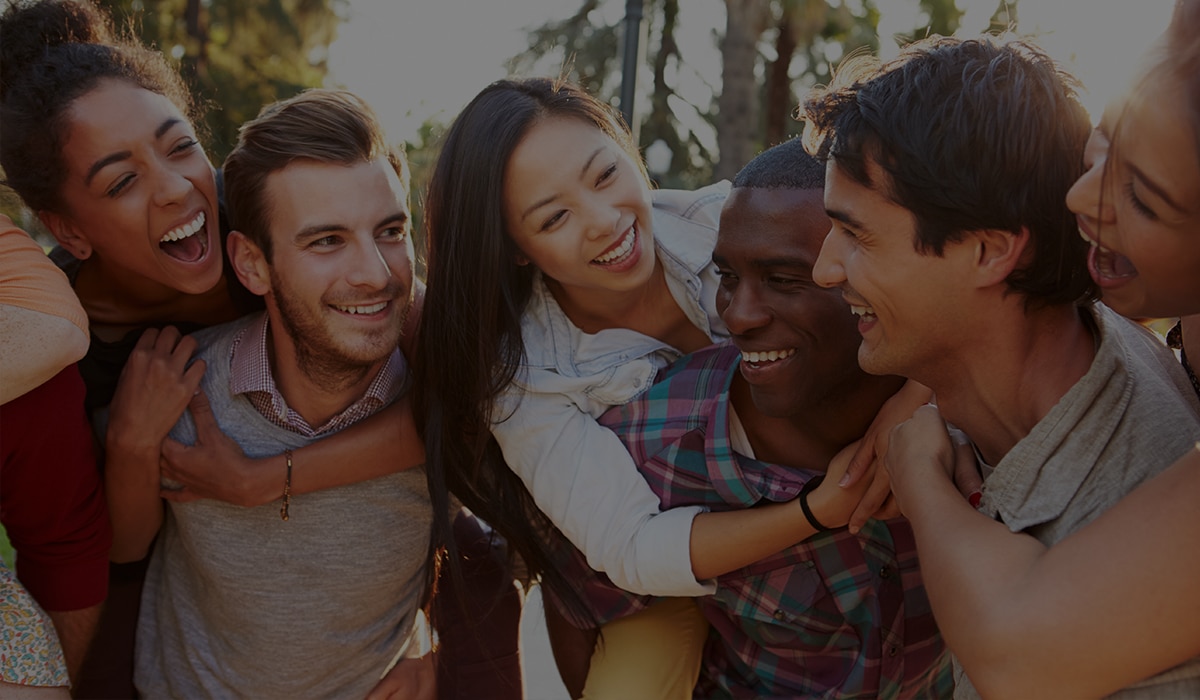 I love this place fun for people who aren't getting braces and still enjoyable.