With LightForce Orthodontics, the integration of 3D imaging, printing, and software converge creating a totally digital workflow that produces exacting results for your unique orthodontic needs.
Orthodontic Treatment as Unique as Your Smile
Milestone Orthodontics is leading the way to the future with the latest orthodontic technology. Knowing that no two smiles are the same, we introduce the most versatile, unique, and customizable orthodontic process available — LightForce Orthodontics.
LightForce is an entirely digital orthodontics system, offering customizable braces for every smile. From digital scanning technology to complex computer-aided design software to 3D printing, LightForce is the future delivered to your mouth today!
What is LightForce Orthodontics?
LightForce is a digital platform that allows the team at Milestone Orthodontics to create innovative treatment plans from the first scan to the perfect smile.
Each bracket and bonding jig is custom 3D printed using a lightweight material custom to each tooth for an exact fit. The individualized customization provides more precise movement of teeth and greater comfort.
LightForce Brackets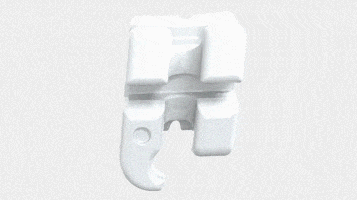 Traditional braces use a standardized bracket — one size fits all. With LightForce, each bracket is custom-fit to each tooth. There is an option to have brackets with the natural coloration of the teeth for a more discreet, low-profile appearance.
LightForce brackets include all the features and benefits of the Cloud Bracket, including the use of a ceramic-based material. The design of LightForce brackets includes added comfort that minimizes chafing and discomfort of soft tissue in the mouth.
LightTray installation tray ensures the accurate placement of each custom bracket. The LightTray is part of each custom bracket set and is made using the 3D map of each patient. Using the LightTray speeds up installation and takes the guesswork out of bracket placement.
LightForce LightPlan Software Integration
Planning treatment using the online interface makes it simple and efficient. Dr. Milestone can make adjustments more precisely, with immediate visualization available in the form of a 3D model. The digital integration offers a complete rendition of treatment from start to finish.
Once the 3D map of a patient's mouth is complete, Dr. Milestone will create a treatment plan. Brackets and Lighttrays will arrive in the office after about two weeks to begin treatment. The custom-fit brackets form-fit to each tooth, making the entire appliance more comfortable, reliable, and efficient.
Jump into the Future with Truly Customizable Braces with LightForce Orthodontics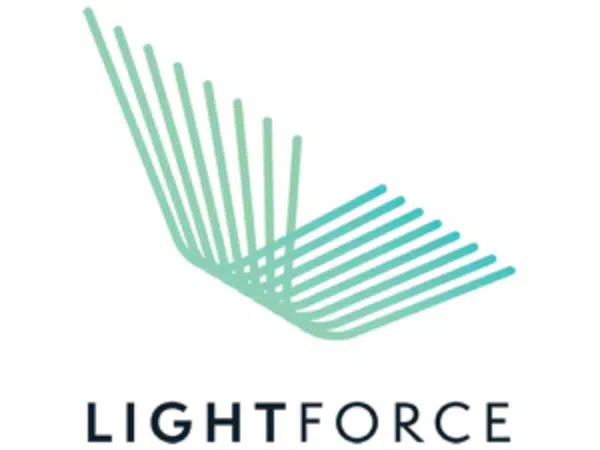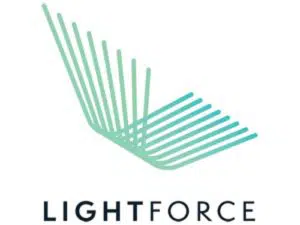 LightForce is scalable and efficient, allowing shorter appointment times without sacrificing comfort or quality.
Built by orthodontists, LightForce incorporates all the best features to improve every part of orthodontic treatment.
Every treatment plan is customized based on the patient's needs. Say goodbye to poor fitting brackets and manual bonding and hello to custom precision.
LightForce technology brings simplicity, efficiency, and easy use to the orthodontic world. Look for other LightForce products, including cases, aligners, and fixed orthodontic appliances.
The innovative advanced technology of LightForce appliances is revolutionizing traditional braces. Milestone Orthodontics is one of the only orthodontists in the Paramus and West Orange, NJ area using this new process.
Contact Milestone Orthodontics to schedule an appointment if you are interested in learning more about LightForce technology and how it can reshape your smile.