Patients hoping to improve their smiles can cheer. Orthodontic practices have progressed significantly, and the times of conventional orthodontic methods have cleared a path for more up to date, sleeker choices. Milestone Orthodontics has been committed to giving the most ideal orthodontic support to New Jersey. Utilizing only cutting edge innovative products, Dr. Milestone's treatment has improved the lives of patients over the area of Paramus and West Orange, NJ, and does as such at a rate which won't use up every last cent. When thinking of Invisalign V. Braces, think Milestone Orthodontics!
Choosing the Right Option for You
When thinking about orthodontic treatment such as braces V. Invisalign, there is a great answer for everybody. Braces are tried and true in the world of orthodontics. They are a proven answer for fixing common problems that are disrupting your smile. In any case, we realize this isn't the best fit for everyone. Some of our patients may seek Invisalign for benefits it provides being removable and translucent. Positive outcomes are viewed as a result of either course of treatment. The great news is, more than 6 million individuals have had great success with  Invisalign. Invisalign treatment can be used for all intents and purposes that braces can. Imperceptible as well as totally removable for simplicity of eating, and drinking. Invisalign does just as great a job at beautifying your teeth and smile. With the two choices being valued at a sensible cost, the choice is up to you.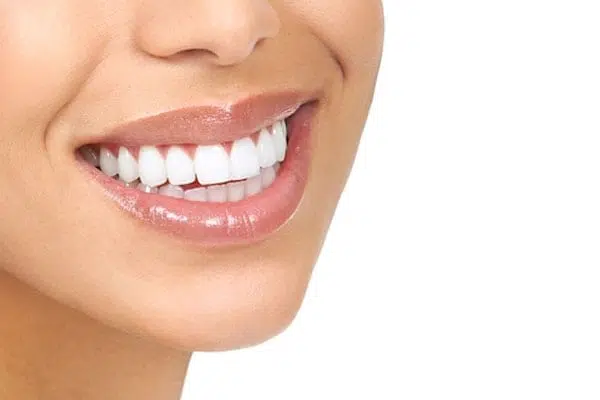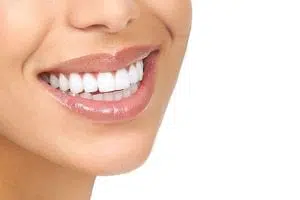 Benefits and Cost
Very similar to breaking down the cost of having braces, the Paramus and West Orange, NJ Invisalign cost is contributed to based on individual factors which differ for each patient. As a result, Milestone Orthodontics provides a free initial consultation where Dr. Milestone has the opportunity to assess your needs and determine treatment goals that will suit you. As humans, we are unique right down to individual teeth. So with that being said, different mouths will call for different actions.
Contacting Us
Typically, the number of visits has most to do with both the cost of Invisalign and braces. Invisalign is not invasive, and has the same benefits as braces. We typically are looking at a slight increase in cost when it comes to Invisalign because of the nature behind advanced technology. Braces are typically made in both metallic and ceramic materials. When making the choice for yourself everything comes down to individual needs. We want to focus on taking the right course of action for each and every patient. If you have any question regarding Invisalign V. Braces, we are here to address them. Stop by, or contact us today and see what your options are for a set of beautiful teeth!