Are you looking for an Invisalign orthodontist in Montclair NJ? Our team at Milestone Orthodontics is dedicated to providing affordable orthodontic care to all of our patients. Whether you are interested in Invisalign for adults or Invisalign Teen for children, Dr. Milestone will be there to help every step of the way.
Where Can I Find An Invisalign Orthodontist Near Me?
At Milestone Orthodontics, we specialize in Invisalign and Invisalign Teen in Montclair NJ, West Orange NJ, Union NJ, and Verona NJ. Dr. Milestone is a leading Invisalign orthodontist in Essex County NJ.
What Is An Orthodontist?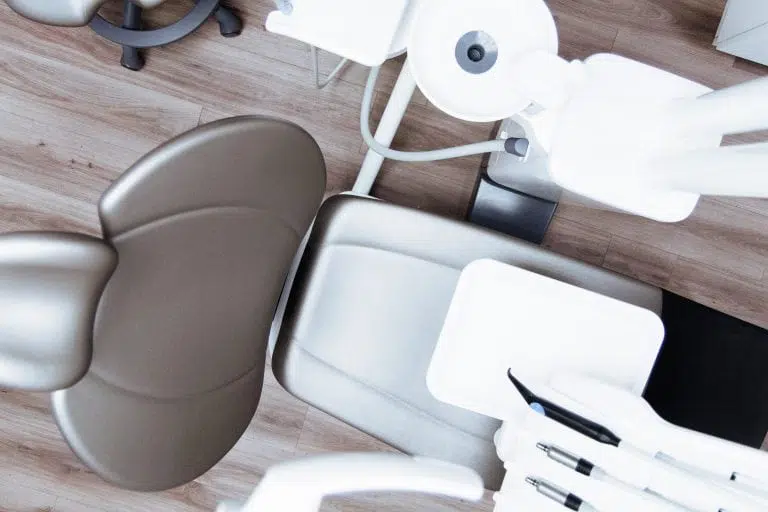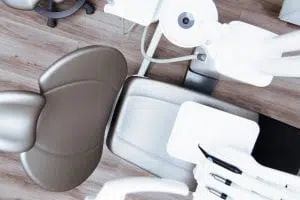 An orthodontist is a professional who specializes in the diagnosis, treatment, and prevention of dental and jaw irregularities. Both orthodontists and dentists deal with teeth, but an orthodontist has additional education and experience overseen by The American Association Of Orthodontists.
How Does Invisalign Work?
The Invisalign system uses a series of clear aligner trays to subtly and gently straighten teeth. Invisalign is made of smooth, lightweight thermoplastic for maximum comfort and a perfect fit. In addition, Invisalign is also removable, allowing patients the luxury of enjoying all of their favorite foods throughout treatment.
Signs I Need To Visit An Invisalign Orthodontist
Every Invisalign treatment begins with a free consultation at Milestone Orthodontics. You may need to visit an Invisalign orthodontist in Montclair NJ if you suffer from issues such as:
Crowding or overlapping of teeth
Missing or broken teeth
Difficulty chewing
Abnormal bite
Spacing between teeth
Finding An Invisalign Orthodontist In Montclair 07042
Dr. Milestone and our team at Milestone Orthodontics are experts in orthodontic treatment. We are happy to answer all questions you may have regarding Invisalign or Invisalign Teen in Montclair NJ, West Orange NJ, Union NJ, Verona NJ, Nutley NJ, and surrounding areas of Essex County NJ. Contact Milestone Orthodontics today to schedule a complimentary consultation. Call now (973) 325-1777.