Are you looking for an Invisalign orthodontist in Cedar Grove? At Milestone Orthodontics, we provide orthodontic treatment at an affordable cost to accommodate any budget.
Where Can I Find An Invisalign Orthodontist Near Me?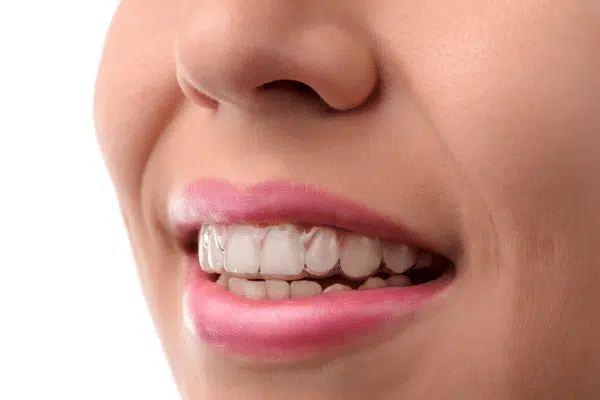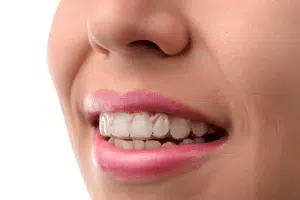 Our team at Milestone Orthodontics specializes in Invisalign and Invisalign Teen. Dr. Milestone is a leading Invisalign orthodontist in Cedar Grove NJ, Nutley NJ, Union NJ, Verona NJ, and surrounding areas of Essex County NJ.
What Is An Invisalign Orthodontist?
An orthodontist is a dental professional who has completed additional education and experience in the orthodontic field. Dr. Milestone has completed many successful Invisalign treatments for both adults and teens. Many patients consider him to be the best Cedar Grove Invisalign orthodontist.
What's The Difference Between A Dentist And Invisalign Orthodontist?
A dentist focuses on the conditions that affect teeth and gums. A dentist repairs current issues and prevents further problems from arising by extracting teeth or filling cavities. An Invisalign orthodontist specializes in Invisalign and Invisalign Teen treatments. Dr. Milestone will design a custom treatment plan in order to provide straighter teeth and an overall healthier smile.
What Can An Invisalign Orthodontist Fix?
During an initial complimentary consultation, Dr. Milestone will assess your treatment goals and evaluate your orthodontic needs to help determine the best option for you. Invisalign works the same way as braces to help correct many common orthodontic issues including:
Misalignments
Overcrowding
Spacing between teeth
Finding Invisalign In Cedar Grove NJ
Dr. Milestone and our team at Milestone Orthodontics are experts in orthodontic care. We are happy to answer any questions you may have regarding clear braces, Invisalign Teen, or Invisalign in Cedar Grove NJ, Verona NJ, Nutley NJ, Union NJ, and surrounding areas of Essex County NJ. Contact Milestone Orthodontics to schedule a free consultation today! Call now