At Milestone Orthodontics we understand the value of orthodontic care including braces and Invisalign in West Orange NJ and surrounding areas of Essex County and Bergen County NJ. As a preferred Invisalign provider, Dr. Milestone will walk you through the Invisalign treatment process step by step.
What Is Invisalign?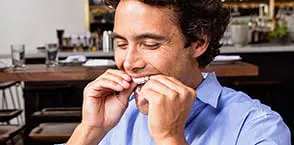 The Invisalign system is the invisible way to straighten your teeth! Invisalign uses advanced computer imaging technology to create a 3D digital dental impression. Following a complimentary consultation, a series of clear aligners are custom-made to gradually teeth to their desired positions. Before being replaced by the next set in the series, each pair of aligners is worn for approximately two weeks.
How Much Does Invisalign Cost?
Each patient has their own individual needs. Therefore, no two Invisalign treatments are the same. There are numerous factors that determine the cost of your Invisalign treatment: the severity, duration, and location of treatment can all have an effect on the final cost.
Invisalign & Invisalign Teen
Why make orthodontic treatment worse then it has to be? Invisalign and Invisalign Teen offer the benefits of having braces, without the appearance and limitations that are associated with them.  Clear aligners are removable whenever necessary, allowing patients to enjoy the foods they love. They are also comfortable and durable so they will never get in the way with daily activities, professional interactions, or social events.
Benefits Of Invisalign In Paramus NJ
For the majority of people, achieving a beautiful smile is the reason for wanting orthodontic care. Although, misaligned and overcrowded teeth can lead to additional health complications when left untreated. If you are insecure about your smile, choosing Invisalign will greatly impact the way you look and feel. When treatment is complete, you will have the smile you've always desired and an added boost of confidence!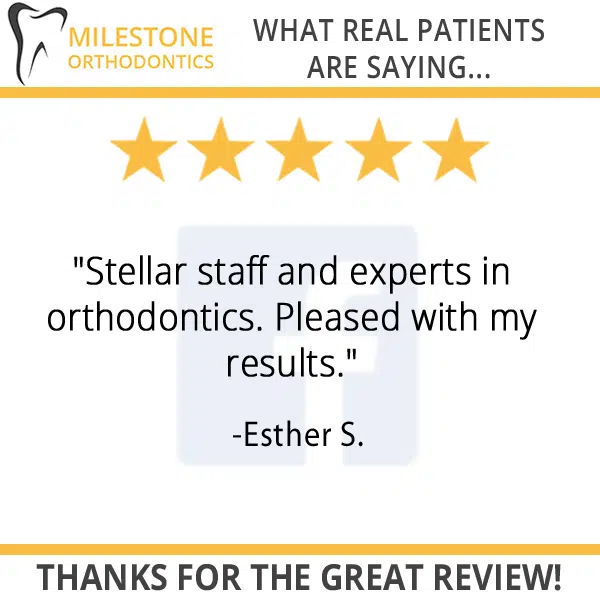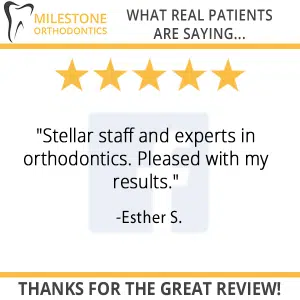 Finding Invisalign Near Me In Paramus NJ
Dr. Milestone and our team of professionals at Milestone Orthodontics are specialists in Invisalign treatment. If you have any questions about braces, clear braces, Invisalign, or Invisalign Teen in Paramus NJ, West Orange NJ, Union NJ, Nutley NJ, or surrounding areas of Essex County NJ please contact Milestone Orthodontics today to set up your complimentary consultation. Call now! (201) 845-8411.