Are you searching for Invisalign near me? A straight smile is an important part of maintaining good health and overall appearance. Not only does alignment look better cosmetically, it also improves speech, chewing functionality, and digestion. If you are searching for Invisalign in Fairlawn NJ, Dr. Milestone is knowledgeable and experienced with many forms of orthodontic treatment including Invisalign and Invisalign Teen.
Where Can I Find Invisalign Near Me In Fairlawn NJ?
Our team at Milestone Orthodontics is dedicated to providing affordable orthodontic treatment for patients of all ages. Invisalign is an ideal choice for patients who want the benefits of orthodontics without affecting their appearance or diet. As a leading Fairlawn orthodontist, Dr. Milestone is capable of treating many common orthodontic issues such as misalignment, overcrowding, and irregular spacing.
Location
If you are looking for Invisalign in Fairlawn NJ, there is no reason you should be forced to travel far distances. At Milestone Orthodontics, we provide Invisalign treatment within a close distance from the following areas:
Fairlawn NJ
West Orange NJ
Nutley NJ
Verona NJ
Caldwell NJ
Montclair NJ
Cedar Grove NJ
Essex County NJ
Invisalign Teen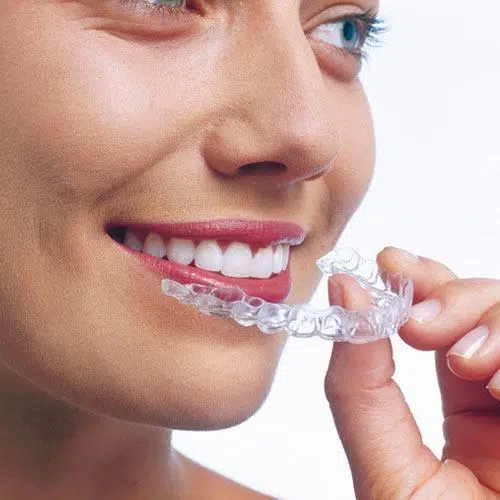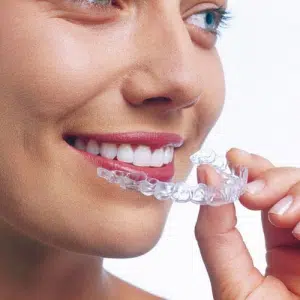 Invisalign Teen offers all of the benefits and results as traditional braces, without any of the restrictions or limitations. removable, allowing teens to continue enjoying the foods they love like popcorn and pizza. Clear aligners will never come in between extracurricular activities such as sports, band practice, school pictures, or prom. They are made with comfort and durability in mind.
Is Invisalign Right For Me?
Invisalign can be a great solution for both teens and adults who want a virtually invisible way to straighten their teeth. This advanced technology makes it possible to fix most common orthodontic issues including misalignment, overcrowding, spacing between teeth, and malocclusions.
Finding Invisalign Near Me In Fairlawn NJ
In conclusion, our team at Milestone Orthodontics are experts in orthodontic treatment. We are here to answer any questions or concerns you may have regarding Invisalign near me in Fairlawn NJ, West Orange NJ, Union NJ, Verona NJ, Nutley NJ, Caldwell NJ, Montclair NJ, Cedar Grove NJ, and the surrounding areas of Essex County NJ. Contact Milestone Orthodontics today to arrange a free consultation. Call now (973) 325-1777.