Where Can I Find Clear Aligners Near Me?
At Milestone Orthodontics, we specialize in Invisalign and Invisalign Teen clear aligners in Paramus NJ. As a leading Paramus orthodontist, Dr. Milestone provides the highest quality orthodontic care at an affordable price that can accommodate any patient, no matter their budget.
How Much Do Clear Aligners Cost?
Our team at Milestone Orthodontics understand that no two patients have the same needs, therefore no two treatment plans are ever identical. The cost of clear aligners is based on personal factors such as the location, length of treatment, and the severity of issues to be corrected. However, the cost of Invisalign in Paramus NJ may be cheaper compared to a bigger city or a higher income neighborhood.
Are Clear Aligners Only For Adults?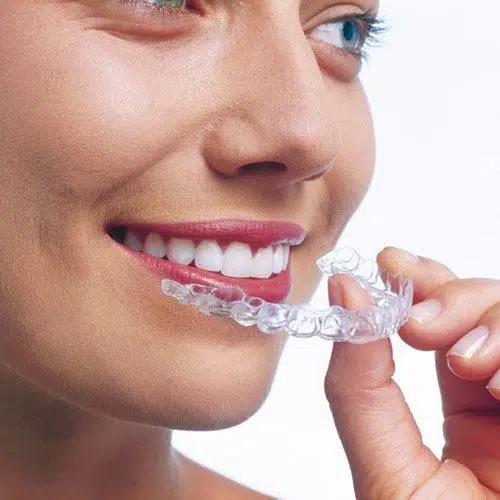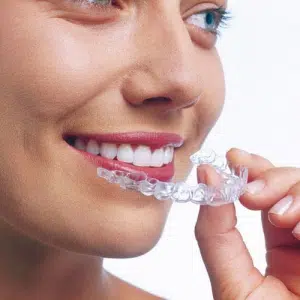 For a teenager, appearances are everything. However, this is an ideal time for orthodontic treatment. Traditional braces may hinder your child's appearance and affect their daily life for the entire length of treatment. Although, clear aligners have the power to eliminate all of the negative aspects of braces. As a result, yearbook pictures or prom no longer have to be overshadowed by braces. Aligners can also be removed for extracurricular activities such as sports or band practice.
Why Choose Clear Aligners Over Traditional Braces?
Clear aligners offer benefits that are not possible with traditional braces or any other option of orthodontic treatment. Braces can hinder your appearance, affect self-esteem, and restrict your diet throughout the entire length of treatment. Traditional braces are made of metal, archwires, and elastics, which may cause discomfort. Invisalign offers distinct advantages such as being:
| | |
| --- | --- |
| Removable | Continue enjoying all of your favorite foods, drinks, and activities. |
| Invisible | Virtually invisible, providing the positive effects of braces without anyone having to know. |
| Comfortable | Custom-made using smooth plastic to guarantee maximum comfort and perfect fit. |
Finding Clear Aligners Near Me In Paramus NJ
In conclusion, Dr. Milestone and our team at Milestone Orthodontics are experts in orthodontic treatment. We are here to answer any questions or concerns you may have regarding Invisalign or Invisalign Teen in Paramus NJ. Contact Milestone Orthodontics today to schedule a free consultation. Call now (201) 845-8411.