You want straight teeth, but you don't want to spend a bundle. That's what makes Milestone Orthodontics in Paramus and West Orange such a great choice. Dr. Milestone offers affordable braces for patients of all ages. Get the details on affordable braces and schedule your appointment today. Then, you'll be on the road to a straighter smile.
Average Cost of Braces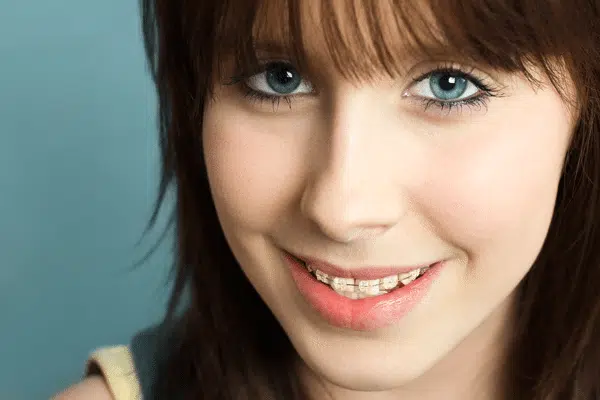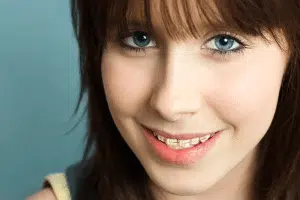 Several factors go into determining how much braces cost. Those factors include the degree of straightening required, the type of braces you want, and the length of time you'll have to wear them.
If you want affordable braces, go with traditional metal braces. These affordable braces have evolved a lot over the years, and they are a far cry from the braces your grandparents had to wear. They are also fast acting, so you will get straight teeth faster than you would with Invisalign or other clear aligners. If you want fast results at an affordable price, traditional braces are a great choice.
Average Cost of Invisalign
Just like braces, several factors go into determining the cost of Invisalign. It's impossible to determine how much the treatment would cost without an examination. One way to cut down on the cost of Invisalign is to be completely compliant. This is a problem for some patients. They take the clear aligners out too often, and that prevents the aligners from working properly. That is why many people prefer affordable braces. Since they cannot remove the braces, they don't have to worry about being compliant. The braces work at all times, getting people closer to straight teeth every minute of the day.
Paying for Affordable Braces
If braces aren't in your budget, you can still get them with Milestone Orthodontics. Along with accepting credit card payments, we also offer financing through Care Credit. This makes it easy for everyone to get affordable braces.
Schedule Your Appointment for Affordable Braces Today
Contact Milestone Orthodontics to learn more about how you can get affordable braces. Get in touch with our Paramus office at (201) 845-8411 or our West Orange office at (973) 325-1777. We can schedule your consultation and answer all your questions about braces.