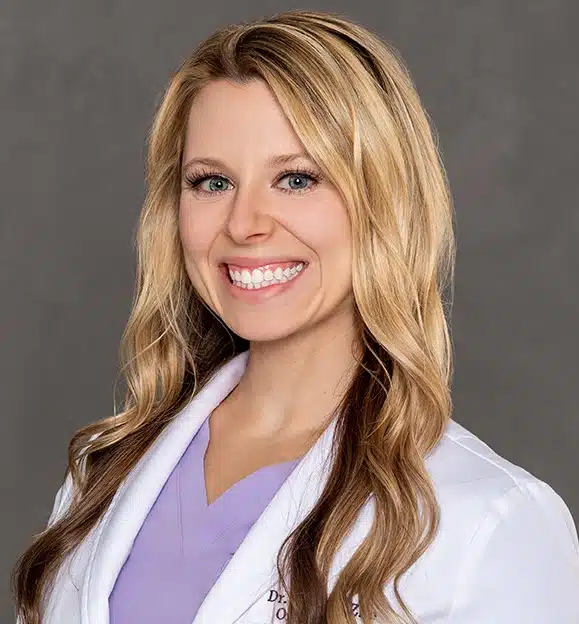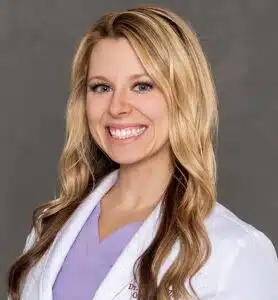 Meet Dr. Zito
Dr. Britteny is a New Jersey native, born and raised in Wall Township/Belmar where she attended Saint Rose High School. She matriculated to Monmouth University where she graduated first in her major of Biology in 2014. She then continued her education at the Rutgers School of Dental Medicine, where she received her Doctorate in Dental Medicine in 2018 and her Certificate in Orthodontics in 2021.
During her time at Rutgers Dental School, Dr. Britteny reigned as the Rutgers Tooth Fairy at the annual Give Kids a Smile Event where she was able to help children have fun at their first dental and orthodontic appointments! Having a positive first impression is essential for children when they come to the orthodontist, especially since the American Association of Orthodontics recommends a consultation at just age 7! At Milestone Orthodontics, we cultivate a fun and friendly atmosphere where everyone feels like family!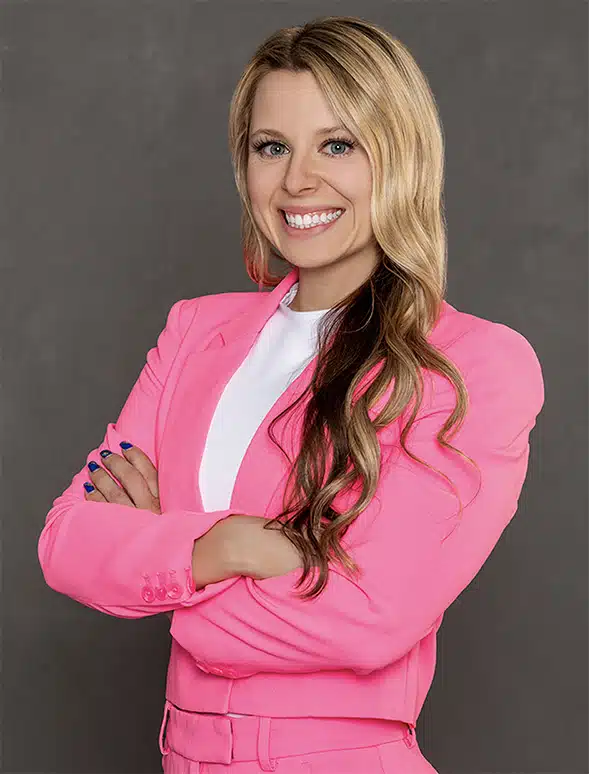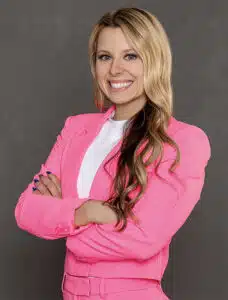 After graduating from Rutgers with her degree in Orthodontics, Dr. Britteny began creating short informational videos on social media about braces, Invisalign and orthodontics! What started out as a fun and artistic project turned into something much larger! Now with over half a million followers across her channels (Youtube, Tiktok and Instagram), Dr. Britteny is able to globally connect with those who have questions about their teeth. Her channel was recently verified on Youtube and she was awarded the Silver Creator Award, given to those who have surpassed 100,000 subscribers on their Youtube Channel!
Dr. Britteny has extensive experience with both braces and Invisalign treatment; in addition to treating more complex malocclusions such as those requiring jaw surgery. Dr. Britteny has vast knowledge of micro-esthetics and loves to personalize each and every consultation by explaining what types of treatment her patients will benefit from and exactly how their perfect smile will be achieved. She emphasizes the importance of the patient's wants and needs, which in her eyes, always comes first! She wants you to leave each appointment confident and happy!
Additionally, Dr. Britteny is a diplomate of the American Academy of Orthodontics, board certified by the American Board of Orthodontics! She was awarded "Top Female Orthodontist in New Jersey for 2023" by the Women in Medicine group. She was also awarded one of "America's Best Dentists for 2023" by the National Consumer Advisory Board.
In her spare time, Dr. Britteny enjoys exercising at the gym, painting and creating artistic videos for her social media pages! She also loves walking at Verona park and eating at new restaurants with her boyfriend Steven.
EDUCATION AND PRACTICE SPECIALTIES
Education
Doctorate in Dental Medicine from Rutgers School of Dental Medicine, 2018
Rutgers School of Dental Medicine, Certificate in Orthodontics, 2021
Associations
American Association of Orthodontics
American Academy of Orthodontics
Experience
Extensive experience with both braces and Invisalign treatment.
Vast knowledge of micro-esthetics
"I'm equally an artist and orthodontist. I love to create and make everything beautiful, including each and every smile".
-Dr. Britteny