If you are looking for an orthodontist, you may have come across the term "LightForce orthodontics." But what does that mean? And is it right for you?
In this comprehensive guide, we will discuss everything you need to know about LightForce orthodontics. You should be able to distinguish if it's the right treatment to consult your doctor about at the end of this article!
What is LightForce Orthodontics?
LightForce orthodontics is the use of lower forces compared to traditional braces to move teeth. Low-force brackets and wires are used for less discomfort for the patient. Additionally, light force techniques allow for dental correction with fewer appointments!
What Does it Feature?
LightForce Brackets
While traditional metal braces use a standardized bracket where one size fits all, LightForce brackets are custom-fit for each tooth. This results in a more comfortable and efficient treatment.
To be more discreet, they are also available in natural coloration so it isn't as obvious when you undergo this teeth straightening treatment.
All the features and benefits of the Cloud Bracket are available in LightForce brackets, including the use of a ceramic-based material. LightForce brackets are also designed to be comfortable by minimizing chafing and discomfort of soft tissue in the mouth.
To ensure the accurate placement of each custom bracket, we also employ Light Tray system. It is the use of trays using the 3D map of each patient that are included in each custom bracket set. The use of Light Tray speeds up installation and takes the guesswork out of bracket placement.
Why Choose LightForce Brackets?
There are many reasons to choose LightForce brackets over traditional braces. Some of the benefits include:
Less discomfort
Fewer appointments
More accurate bracket placement
Customized brackets for each tooth
Less visible than traditional braces
Installing LightForce brackets is simple and effective. Unlike metal braces, LightForce brackets are designed using 3D digital scans of your mouth. This ensures that you get the perfect custom-made bracket pieces for your teeth as well as make adjustments more precise.
This digital integration offers a complete rendition of treatment from start to finish. Our doctor will then outline a treatment plan for you and answer any questions you might have.
After about two weeks, you will be back in the office so our doctor can place your LightForce brackets and Light Trays to begin treatment.
Who is A Candidate for LightForce Orthodontics?
LightForce orthodontics is suitable for both children and adults. It is an effective treatment for a wide range of dental problems including crowding, spacing, overbites, underbites, and crossbites.
For patients who do not want to experience severe pain or have low pain tolerance for traditional braces, LightForce orthodontics is a great alternative.
What is the Cost of LightForce Brackets Vs Traditional Braces?
LightForce brackets may cost a little more than traditional braces. For some patients, such extra cost is a worthy investment for a quicker, more comfortable treatment.
While both options offer great results, what will matter is you personal preference. Make sure to choose what's best for your needs and preferences.
LightForce Orthodontics in Paramus and West Orange, NJ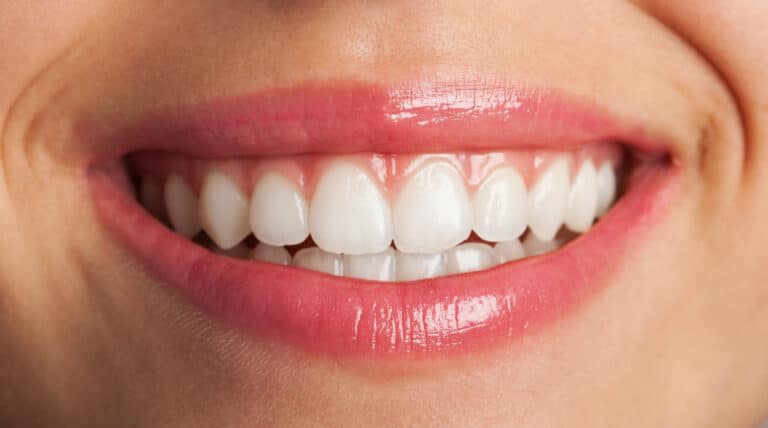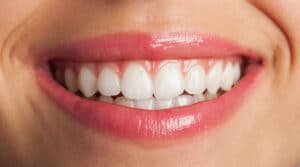 At our practice, we offer a free consultation so you can determine if LightForce orthodontics is the right treatment for you. We will discuss your specific dental needs and goals to create a personalized treatment plan.
Dr. Matthew Milestone is an orthodontist who's been in practice or over 30 years, creating some of the most beautiful smiles in New Jersey. In fact, he has been nominated by his peers in NJ Monthly as a Top Orthodontist every year for over a decade. He has also received recognition in Guide to America's Top Dentist for the past 15 years.
Dr. Milestone continues to look to the future to build a practice where patients feel comfortable and happy. He believes the only way to treat a patient is to treat them as they are family. He vows to keep a personal experience for each patient even as he continues to grow the practice.
Our orthodontic offices are located at Paramus and West Orange, NJ. Contact us or schedule a free consultation today to discover whether LightForce orthodontics is for you!