About Milestone Orthodontics
Are you looking for affordable dental treatment options close to home? At Milestone Orthodontics we help patients of all ages and all different conditions! We offer adult treatment, teen treatment, and even pediatric treatment to address the needs of your entire family. Dr. Milestone has been in the business of dentistry and orthodontics since 1980. He has seen changes to the industry and has accommodated them into his practice. By growing with modern treatment practices he is able to best serve patients like you.
Our Focus
Dr. Milestone specializes in preventative treatment. It is recommended by the American Association of Orthodontists that children see an orthodontist as early as age 7 to best prevent future time in an office down the road. This alone can definitely save time and money. By advancing his knowledge in the field by taking up orthodontics, Dr. Milestone has a deep understanding of affordable dental treatment options. At Milestone Orthodontics we are here to help.
Early Treatment
Early treatment can wind up including the most affordable dental treatment options. We are able to create room for adult teeth to grow correctly into place, as well as promote facial symmetry. Perhaps you've noticed that your child's teeth don't sit evenly, there is uneven spacing between teeth, baby teeth are slow to fall out, or other issues may be in place. The best thing you can do in any of these situations is to contact Dr. Milestone to schedule a free evaluation to address these issues. Giving your child the best start to dental and orthodontic treatment can be very valuable later in life.
Adult Treatment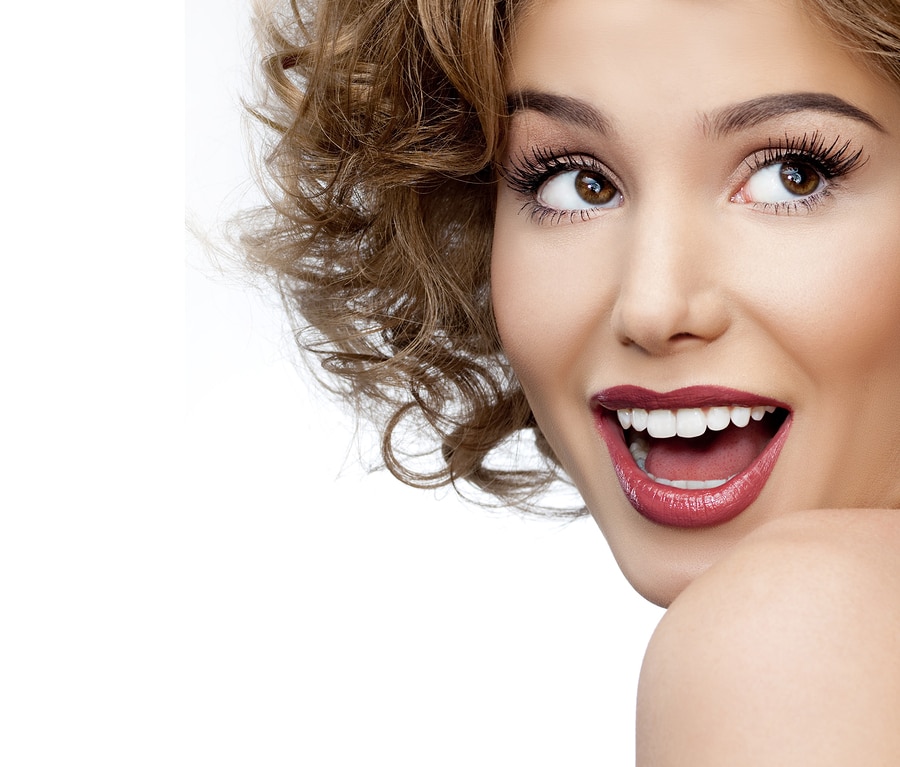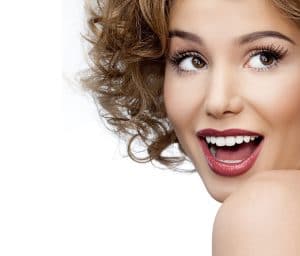 Adult treatment can begin at any age. In fact, it is never too late to better the health of your mouth through orthodontic or dental intervention. New forms of treatment such as Invisalign, SureSmile and Propel are less invasive and more affordable than ever before. Incorporating new technology like our iTero scanner can save you time and progress treatment faster than ever. Treatment later in life can seriously boost facial aesthetics as well as the health of your overall body. When everything functions as it should, your body will thank you! If you experience abnormal wear of enamel, crooked teeth, misaligned jaws, tooth decay, inflamed gums or other issues, it is important that you see Dr. Milsetone. We also address the root cause of TMJ and TMD by resolving painful flare-ups. Adult treatment is more effective than ever today so there is no reason to not seek help.
Contact Milestone Orthodontics
If you want to improve the health of your smile or are simply curious to learn more, it's a great idea to contact us. We have two offices conveniently located in New Jersey. We are always happy to address comments, concerns, and questions! You can reach us today by our contact page or by calling us at either our Paramus office or West Orange office. We always make sure that our costs are affordable and our treatment is comprehensive. Let's work together to improve your smile!